Balloon Weight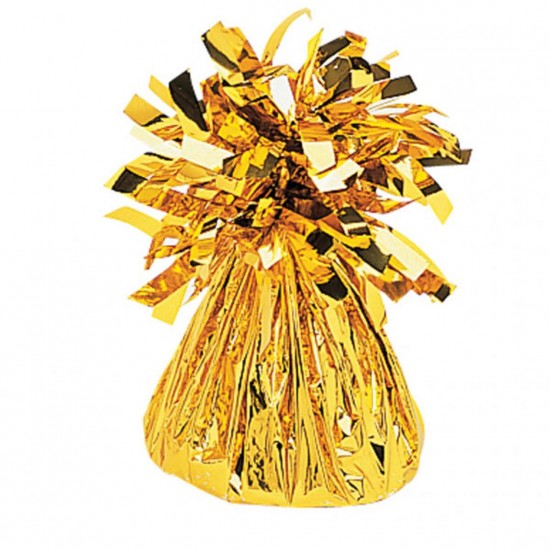 Hot

Description
MAX 10 WEIGHTS PER ONLINE ORDERS.
Balloon weight for foil balloons
• Fringed foil weight – 170 grams
• Measures 12.7cm high
This foil covered balloon weight has a pretty fringed finish – so it'd look great as a table centrepiece. Tie your helium filled balloons together with coordinating ribbon and use this handy weight to stop them floating away!